About
We are ebits – an independent company with more than 35 years' experience in the aviation refuelling industry.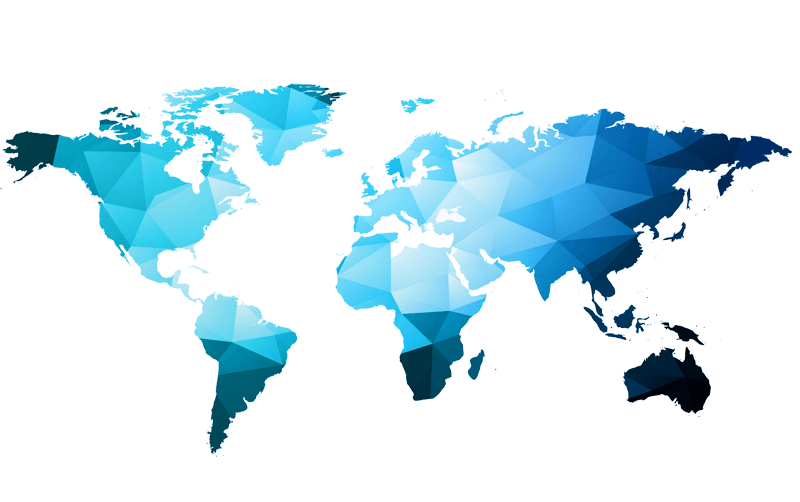 Utilising cloud technology, our robust electronic systems facilitate fuelling operations from tank through to billing, around the globe.

Our market-leading automated end-to-end solutions are installed at 400 airports worldwide and manage over 100 billion litres of fuel per year for a diverse range of organisations, from small local into-plane agents to multinational oil companies.

Our dedicated in-house research & development team are constantly striving to stay ahead of the times, and setting global IATA standards in the process.

Our main focus is to provide our customers with the best support and system on the market - enabling them to run their fuelling operations as smoothly and efficiently as possible.
The numbers don't lie
which is why we're especially proud of our AvR.eFuelling system statistics
100
BILLION LITRES OF FUEL A YEAR
1600
VEHICLE INSTALLATIONS
Products
We offer a range of software and services encompassing every aspect of the fuelling operation. Our flexible aviation refuelling system provides as much or as little functionality as you need, meaning one size really does fit all.
Don't take our word for it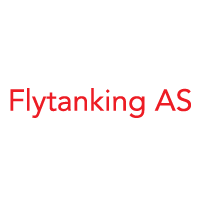 Flytanking is now in the process to change DCS (data capture system) to EBITS AvR.eFuelling and AvR2016T. We experience a professional process and a supplier that listen to our needs and demand for the future. EBITS have delivered H/W, S/W and trained our organisation in accordance with the plan agreed, the few issues we have experienced have been solved in a quick manner.

AvR.eFuelling is user friendly. I just love it!

A big thumbs up and a huge well done to the Local Team, Deployment Team, Vendors and Support Team for making this a great success. It is a huge pleasure working with ebits.

ebits are an exceptional team who show great professionalism and patience.
Support
Working with ebits, you really can expect first class service as standard.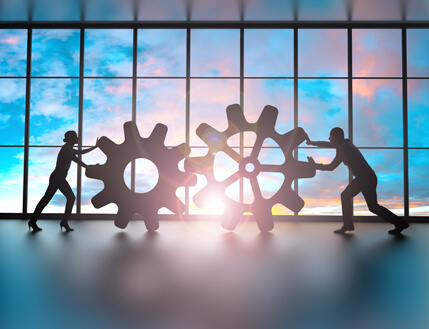 We pride ourselves on providing first class service to all our customers, whether they are global or local, large or small.

Support is available 24 x 7 to all our customers worldwide, and as part of our installation process we also provide on-site training to ensure operations run as smoothly as possible and your teams are up to speed in no time at all.

To access our support portal please click on the following link
Contact Us
If you'd like to find out more about how ebits can help streamline and make your aviation refuelling operations as efficient as possible, please do get in touch.
Address
Unit 4, Thames View Ind. Est., New Town Road, Henley on Thames, RG9 1HG, UK
Phone
+44 (0) 1491 818 078
Email